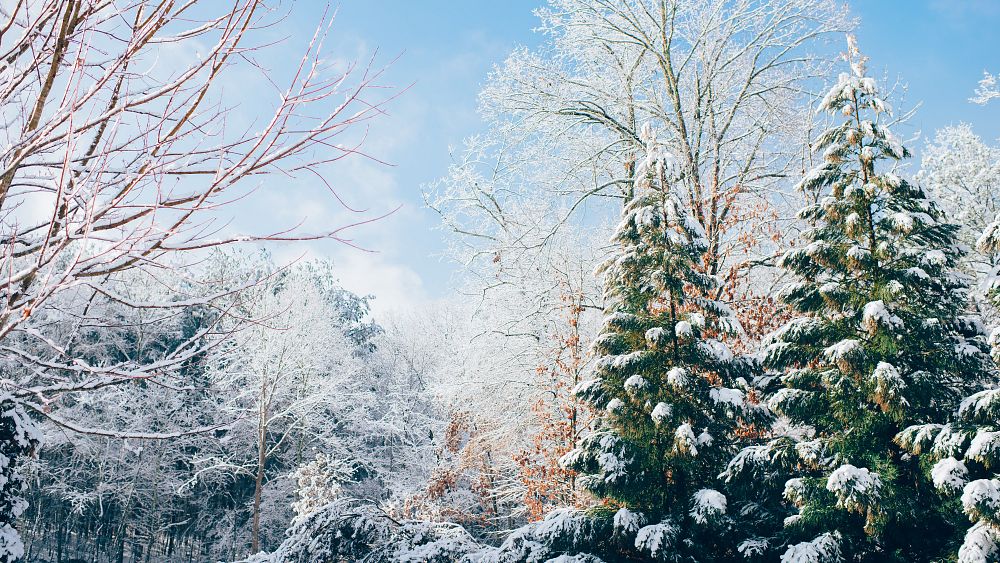 Unbelievably, it's that time of year once more, when friends and family gather for a meal and a good time.
While fairy-lit trees and gifts are fairly commonplace, some nations observe their own traditions during the holiday season. We've collected a few of our favorite Christmas customs from around the world here.
Day of the Little Candles in Colombia On December 7, people in Colombia typically light candles in their homes, churches, and public spaces. It's a sign of approval for the profound Catholic underlying foundations of the nation and represents Pope Pius IX characterizing the date as the impeccable origination of the Virgin Mary.
In recent years, it has become a day on the calendar on which cities and towns turn on their Christmas lights: the official start of the celebrations.
Polish families and friends use Optalek, also known as "the Christmas wafer," to reminisce about the previous year and wish one another well for the coming year.
Many families from Poland and other eastern European nations participate in the custom prior to Christmas Eve dinner.
Krampus, Austria During the Austrian advent, a terrifying-looking creature called Krampus appeared.
Iceland's Yule Lads: On the night before December 12th, families in Iceland will leave a shoe on their windowsills in honor of the Yule Lads.
There it will remain for 13 evenings, so the 13 Icelandic St Nick Provisos (the Yule Fellows) can leave a little gift.
Philippines: Giant Lantern Festival San Fernando's Giant Lantern Festival kicks off Christmas customs festivities in the Philippines in the middle of December.
As with the nine-day novena, a series of prayers recited prior to Christmas, this was originally a religious celebration.
The occurrence now represents unwavering optimism. Every year, local lantern artists present brand-new, ground-breaking designs at the contemporary festival.
Sweden's Yule Goat People in Scandinavia and northern Europe believe that the Yule goat helps Santa Claus deliver presents. It appears that Santa sometimes uses goat-back rather than his usual sleigh.
As a way to decorate the main square in the Swedish town of Gävle, a huge Yule goat seemed like the perfect choice.
The Gävle Yule goat has only survived until New Year's Eve 18 times in 56 years, according to reports.
Martinique, France The French Caribbean island of Martinique lights up its streets with Christmas songs.
The thought is companions and neighbors go from one house to another, singing Christmas melodies and sharing food and drink.