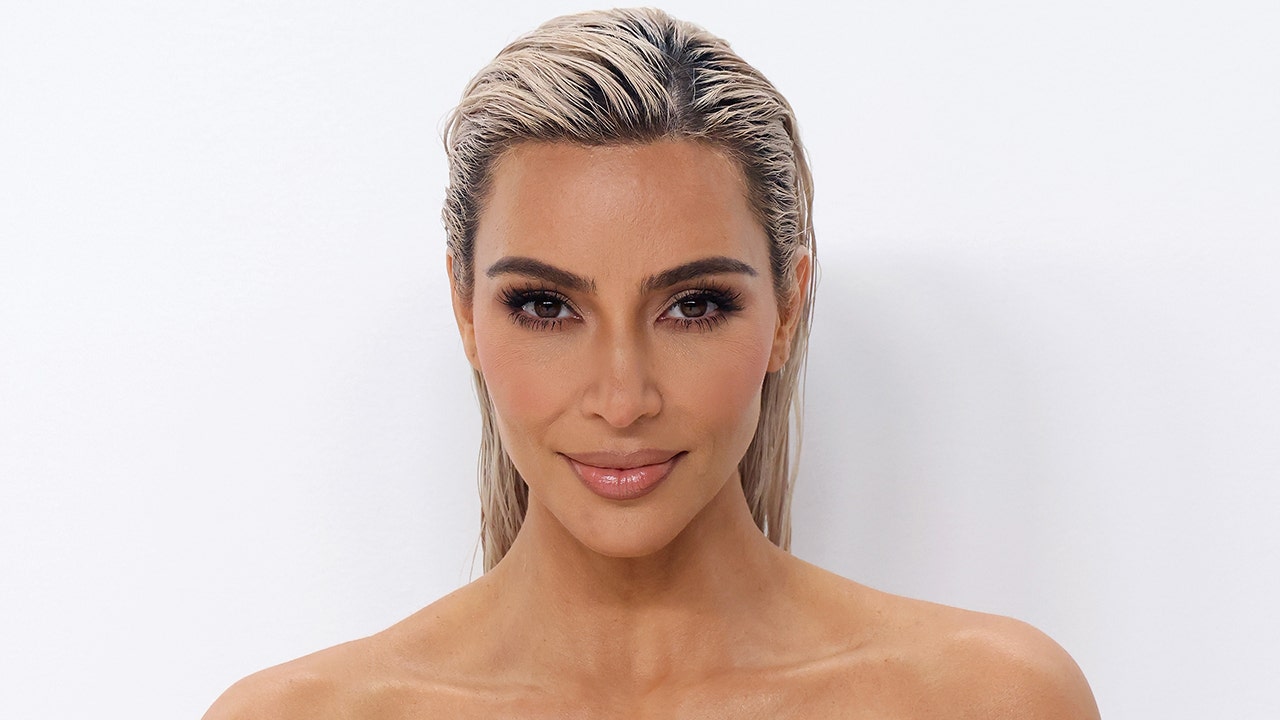 Kim Kardashian frequently experiences the feeling of being in a pickle.
Over a month after the underlying embarrassment encompassing design house Balenciaga and the commercial that many considered to sexualize youngsters, Kim Kardashian is discussing drop culture and how her reaction to the style flub was likely to its own debate. "Even during the Balenciaga controversy, everyone wondered, 'Why aren't you speaking up?' Why do you not speak up? And I think, "Wait, I'm not participating in this campaign." "Let me like take a minute to research this, I don't know what's happening," she said in an explanation on the "Angie Martinez IRL Podcast."
"Then, as soon as I realized what everyone was seeing on the Internet and the reality of the situation, I completely denounced child pornography and spoke out about it. But since I didn't say 'F- – – Balenciaga, that is all there is to it.' That made people angry.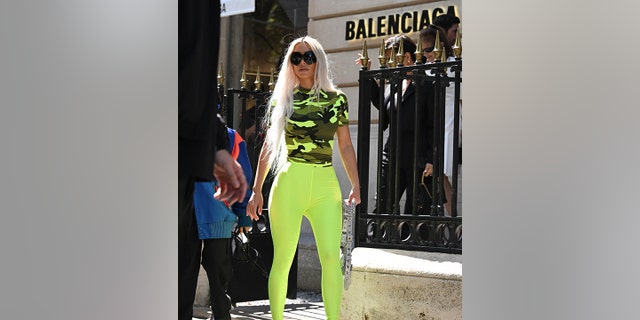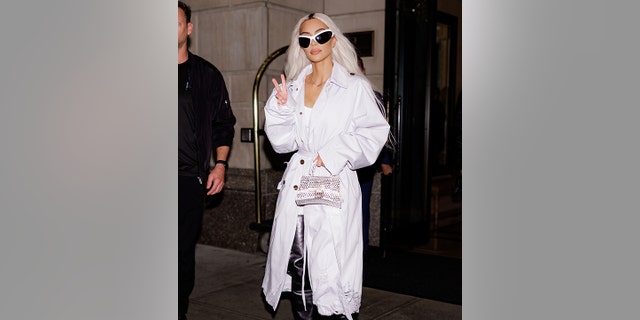 She stated, "You absolutely cannot win, no matter what." But I'll remain who I am."