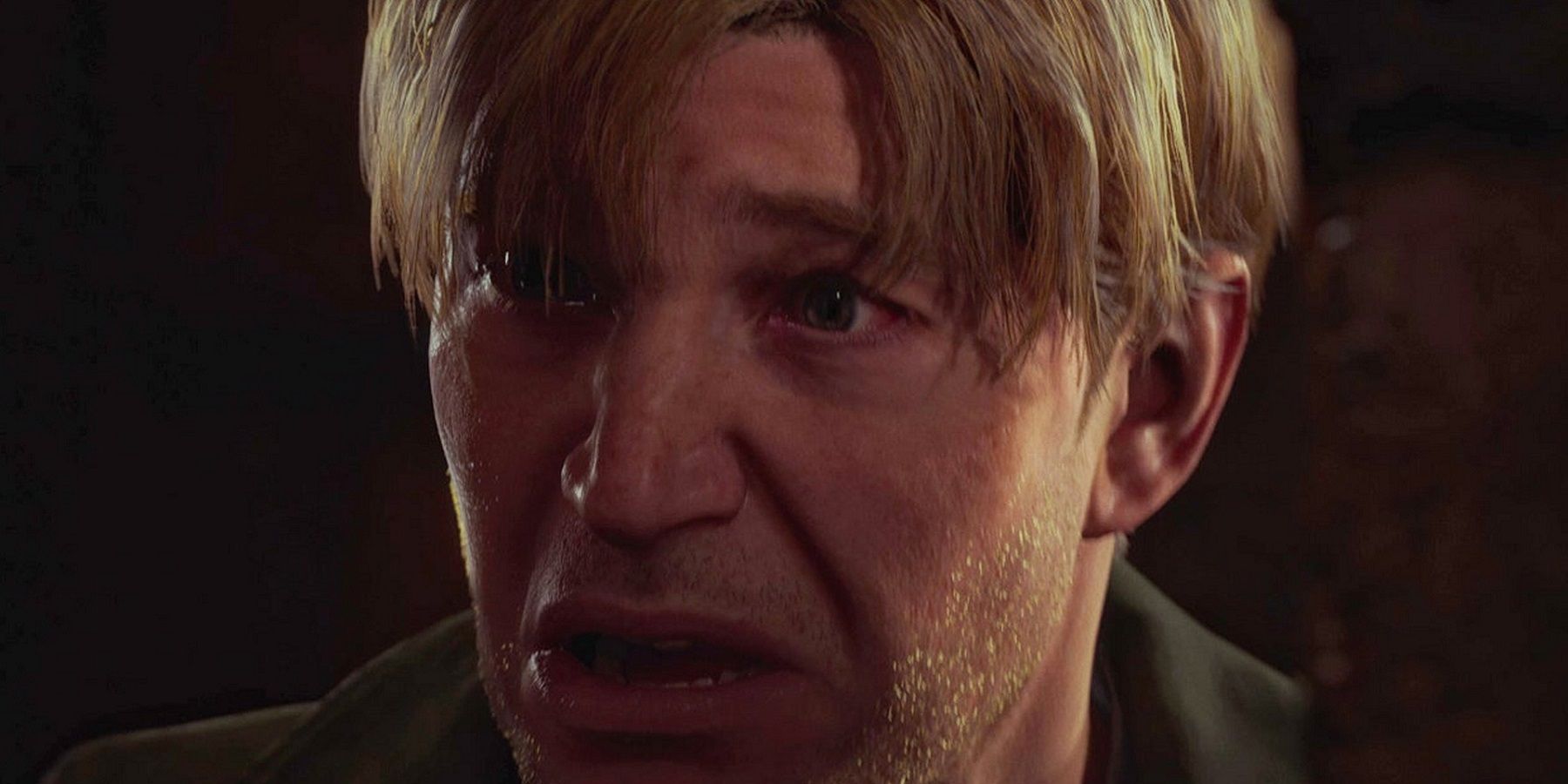 By inviting studios and creators to pitch their concepts for a Silent Hill-based game, Konami has opened the floodgates to the series, promising to consider each proposal. In the latter half of 2022, Konami made the announcement that it would be bringing Silent Hill back to life with a number of projects in the works, including a remake of the iconic 2001 sequel. Fans will finally be able to experience some brand-new tales related to the aptly named ghost town after years of anticipation and speculation.
The adventure does not end there. Last year, there were rumors of three additional Silent Hill projects that had not yet been announced. These projects included the remake, Townfall, Ascension, and Silent Hill f, as well as a new film from writer and director Christophe Gans.
This means that there is a lot of room for new games, which means that things have gone from no games at all since 2012's Downpour and Book of Memories to a real possibility of a lot of new projects.
After Resident Evil laid the groundwork for survival horror in the mid-1990s, the original Silent Hill helped define the genre. As a result, many fans are anticipating the series' return after so many years. It will also be interesting to see which studios present their own entry concepts.
Public by world news spot live