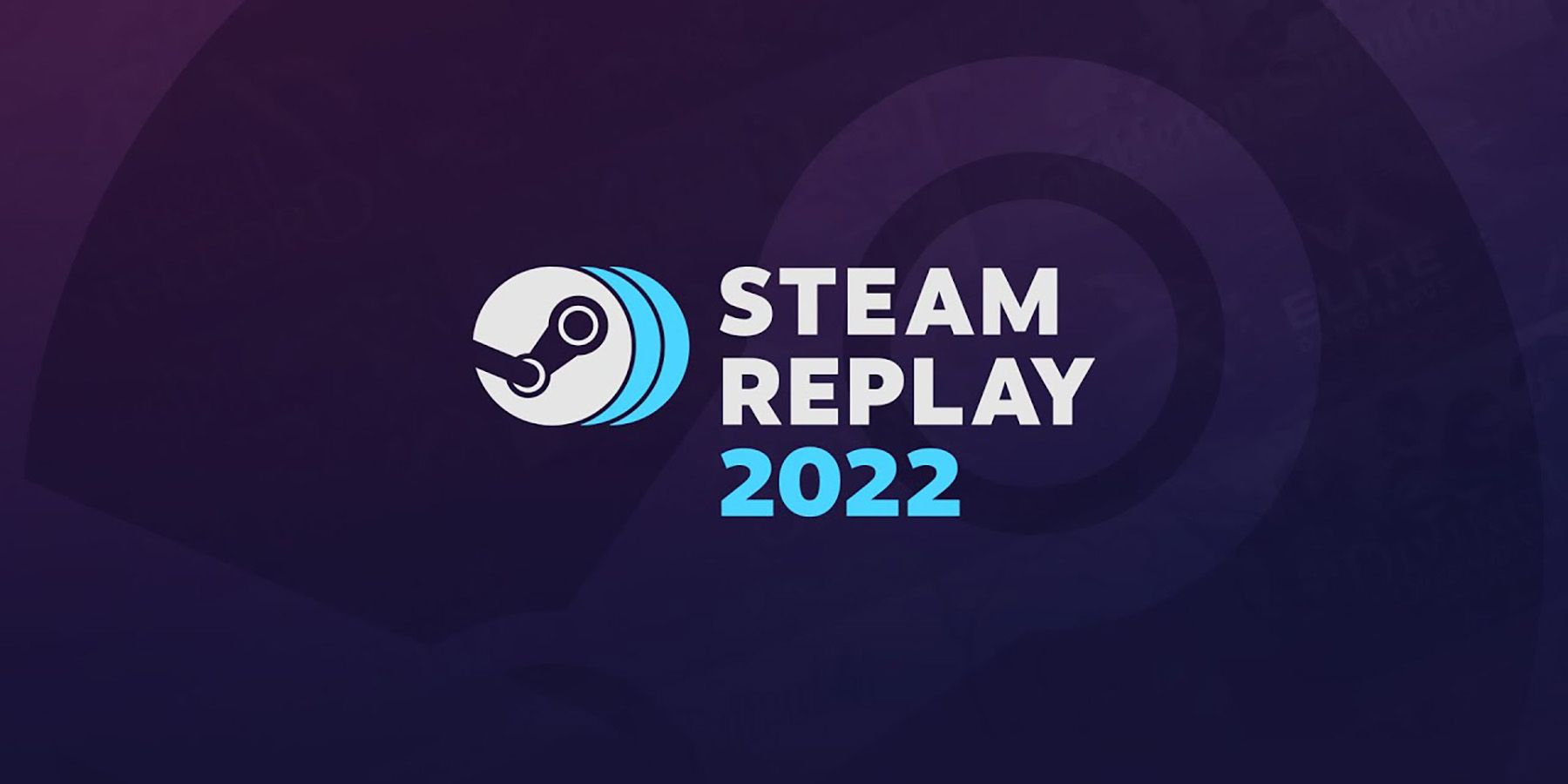 Steam has introduced its own year-in-review page, Steam Replay, to give PC gamers a look at not just what they played this year, but also how and when they played. Steam is the most popular storefront in the PC gaming space by far, a reputation that Valve has maintained since the service launched in 2003.
A popular feature for websites and online media services is an end-of-year page that lets users reflect on what they used the service for the most each year. Video game console manufacturers Nintendo and Sony have made their own versions of this concept but with their own spin. For example, the Nintendo Switch 2022 Year in Review lets players see what games they played at launch and what games they played the most each month.
GAMERANT VIDEO OF THE DAY
PC gamers can now get in on the fun thanks to Valve's introduction of Steam Replay. There are even personalized statistics such as showing how much of their library they played with a controller, a useful feature given that it is less common for gamers to use controllers for PC games. Users can access Steam Replay through the Featured page on the Steam store.
Unique messages can be found for certain games like Halo Infinite and PowerWash Simulator for players who had these games in their Steam Replay. Valve also smartly incorporated this year's launch of the Steam Deck by letting owners see what percentage of games they played on the handheld. Steam users can even set their Steam Replay to be viewable publicly or share it with their friends on Steam, adding to the social aspect of the feature.
Steam has become a core pillar of the modern PC gaming landscape. The way Valve has approached things like sales and its pedigree as a developer of premier PC gaming series like Half-Life and Portal have made it part of most PC gamers' lives. Other storefronts have made efforts to compete in the market, such as the prolific amount of free games given away by the Epic Games Store, but none have come close to topping the success of Steam. Through the launch of Steam Replay and the promotion of its social media, Valve is clearly working to keep its place as the leading force in PC gaming, and Steam users are all better for it.