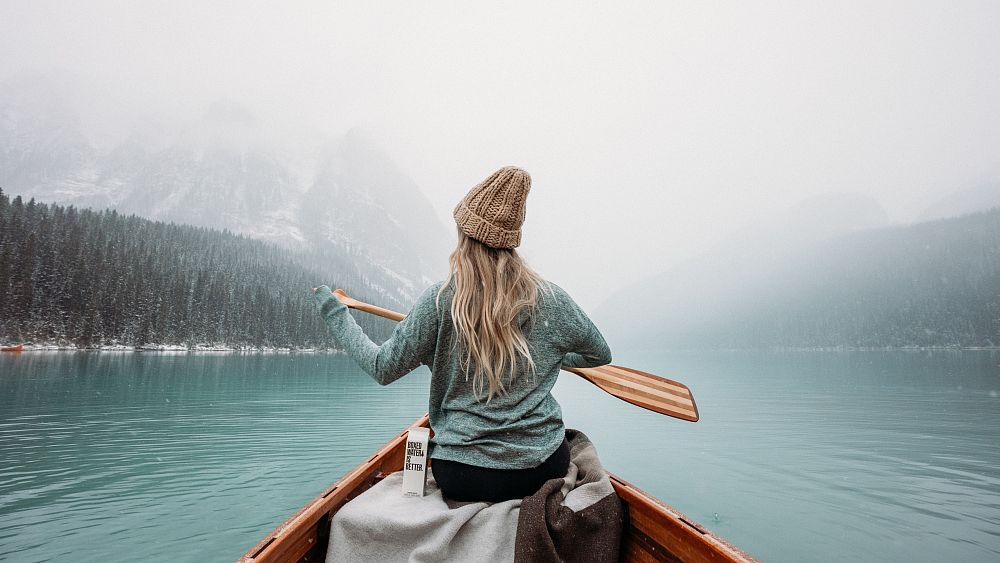 Travelers and the travel industry have become much more conscious of minimizing their impact on nature in recent years.
The World Travel and Tourism Council (WTTC) hopes that visitors will begin leaving a positive impression now. The "nature-friendly travel" initiative has been launched by the committee to encourage tourists to prioritize nature. The concept was presented just prior to COP15, the most recent biodiversity conference hosted by the United Nations in Montreal.
How does travel harm the environment?
According to Julia Simpson, president and CEO of WTTC, "Eighty percent of all travel involves the traveler going into some form of nature."
This could be doing things like lying on the beach, snorkeling in coral reefs, hiking up a mountain, or going through mangroves.
Travelers are becoming more aware of the importance of minimizing their impact on the natural environment.
According to the WTTC, one of six economic sectors, travel and tourism is highly dependent on nature for over 80% of their goods and services.
What exactly is "nature-friendly travel"?
To check travel's adverse consequences on nature, the WTTC has delivered a report introducing their new idea of 'nature-friendly travel'.
The initiative aims to educate people about the importance of biodiversity, investigate how tourism companies harm nature-friendly travel, work with local communities to protect nature, and invest in species conservation and habitat restoration.
How can the travel industry help the environment?
The WTTC report discusses a number of ways the travel industry can improve the environment.
In order to safeguard nature, the initiative encourages governments and the tourism industry to collaborate with local communities.
Simpson uses South Africa as an illustration, where rhino poaching is widespread.
She provided the following explanation: "Many organizations, including government agencies, private conservancies, and safari lodges, have incentivized people so that local communities actually can earn more by protecting their rhinos."
In a similar manner, the government of Rwanda is collaborating with the local population to transform agriculturally converted land into forests where gorillas can live.
How can hotels become more environment-friendly?
The report focuses a lot on restoring nature. It emphasizes that "green investment" should also be a priority for hotels and resorts.
Simpson stated to the New York Times, "I was just at a resort in Bali that is using 3D printers to print coral and plug it back into places to start rebuilding the reef and protecting the fish stock."
Inns ought to likewise be assessing the maintainability of their energy sources and food supply chains. One way to reduce emissions from transportation is to grow food on-site.
How might voyagers have a constructive outcome on nature?
Individually, travelers can also contribute to the preservation of nature.
"At lodgings, you don't have to get your sheets or towels changed consistently. Ask why hotels use plastic, Simpson advised.
Send an email to the hotelier if you find a hotel with shampoo in small plastic bottles. Publish By World News SPot